Finalist Phase

Mar - Apr

2018

Conference

June - July

2018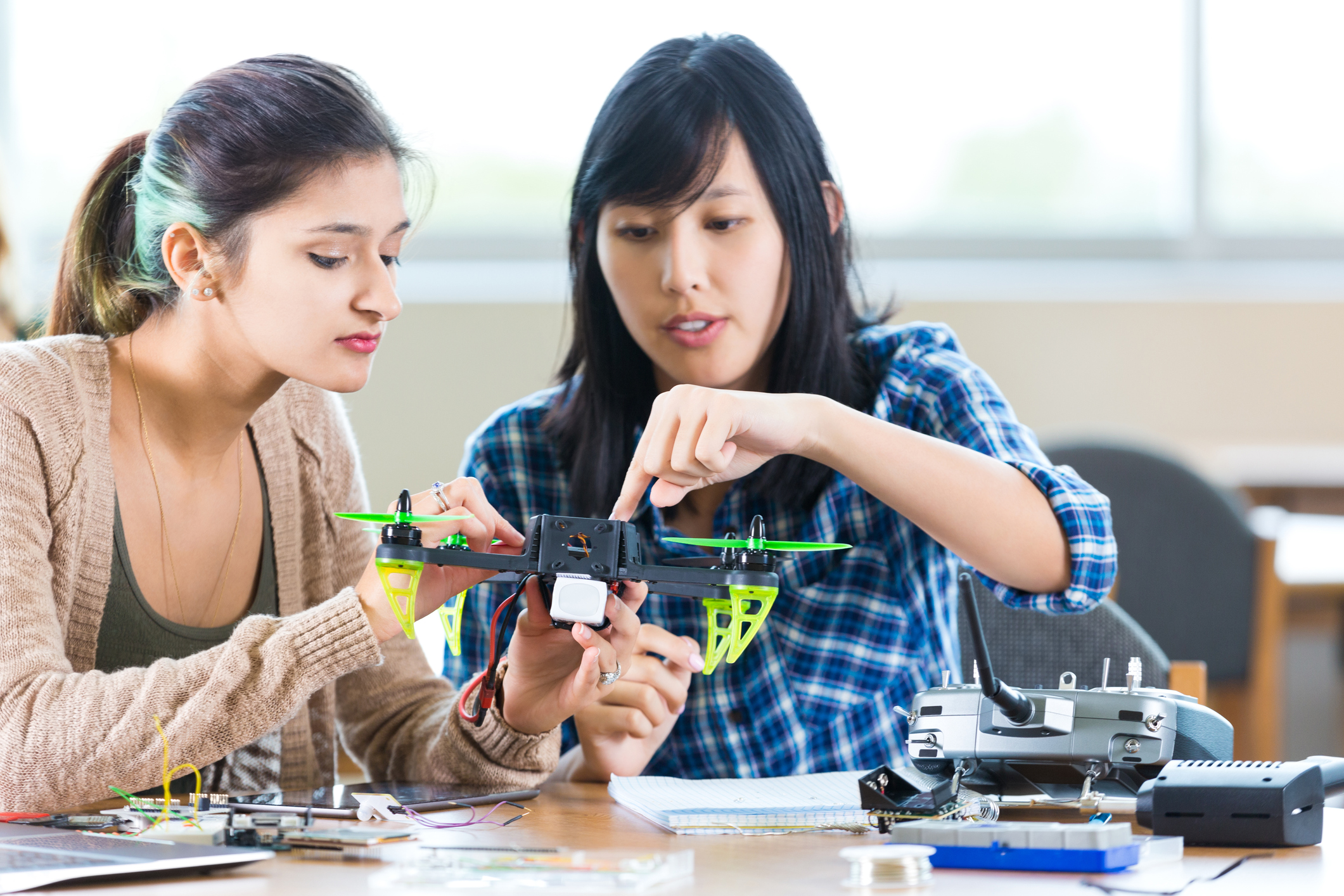 The Wells Fargo Academic Leaders Fellowship Program is currently not accepting applications.
Description
The Wells Fargo Academic Leaders Fellowship Program is a selective, full scholarship for Pell-eligible high school seniors. The fellowship was awarded to 20 student leaders in 2018 with the intent of promoting their academic excellence and leadership development, through college graduation.
Award
Fellows receive funding for the full cost of attendance* that is not already covered by other financial aid, as determined by the Free Application for Federal Student Aid (FAFSA).
---
Basic Eligibility
To apply, students must be:
A high school senior

Pell-eligible

A US citizen, national, or permanent resident

In good academic standing with a minimum cumulative unweighted GPA of 3.5 on a 4.0 scale (or equivalent)
Additionally, students must submit either an SAT or ACT score.
Selected Wells Fargo Fellows must enroll full-time, in a four-year degree program, at a US accredited, not-for-profit, private or public college or university. Failure to enroll in the fall of 2018 will lead to forfeiture of the scholarship.
Wells Fargo Fellows must participate in all Wells Fargo Webinars and attend all Summer Leadership Summits in order to maintain funding eligibility.
---
Ideal Candidate
The Wells Fargo Academic Leaders Fellowship Program is looking for students who are:
Graduating in the top 10% of their high school class

Taking rigorous college-preparatory coursework

Recognized as leaders in their community